| | |
| --- | --- |
| | "Mafia look at little child. Mafia see loser." |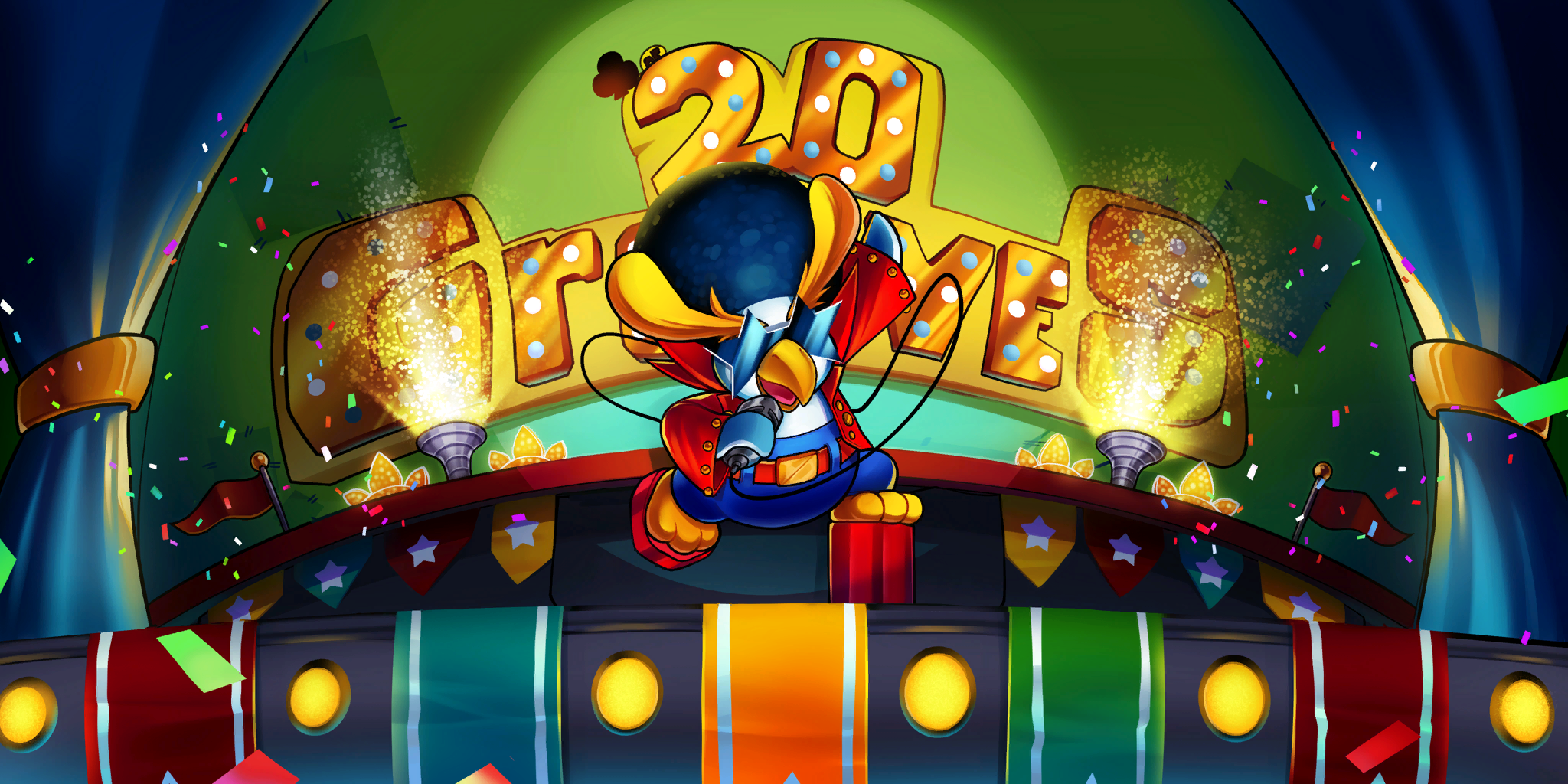 DJ Grooves is a important Character in Chapter 2: Battle of the Birds, he is the leader of the penguins, is a concurrent in the Movie awards and one of the two final boss options at the end of Chapter 2.
Description
Dj Grooves is one of the Moon Penguins and as such looks mostly like them. He has
Personality wise, he is energetic and talkative and talks with a lot of 70s lingo. He also seems to be a fan of sci-fi movies.
Backstory
It's reveal in the Time Rift mission that both DJ Grooves and The Conductor dream to work as director ever since they were little and that the first fight they had was when both rented the same studio.
Strategy
Trivia
DJ Grooves is voiced by Antfish, a large Youtuber who voiced characters for a abridged series of JoJo's Bizarre Adventure.
DJ Grooves' color pallet is similar to King Dedede from the Kirby franchise.
Strangely, The Conductor appears in the Hat in Time logo but DJ Grooves does not.
If The Conductor wins the reward, the mysterious phone voice will address the player as "Darling."